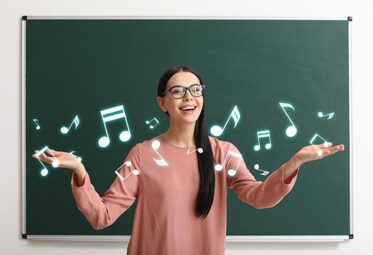 The Perfect Music Preschool Classroom Setup
As teachers, we love to plan, design, and setup our classrooms. Depending on what grade you teach, that can mean as simple as a few posters around the room to literally having every wall covered with decorations, activities and lessons. For most preschool and elementary teachers, it's usually the latter. In today's article, I want to share a few tips on how to get the perfect music preschool classroom setup.
Let me start off by saying how much I admire the work that goes into setting up a classroom for students. There is a lot of preparation and thought that goes into what will inspire and motivate children to learn, Additionally, we must consider what is practical sin a day-to-day basis. It has to be functional as well as aesthetically pleasing.
The Music Classroom Basics
When it comes to setting a music classroom, there are a few basics you want to keep in mind. At first you may think that it's simply enough to just put a bunch of instruments in a basket or bin and then have students grab what they need. For simple exercises of music and movement, that may be okay, but we're looking to teach students music education. For that we need to have the perfect music preschool classroom setup.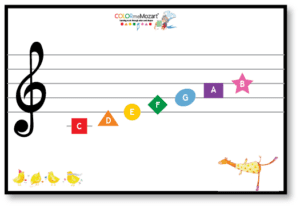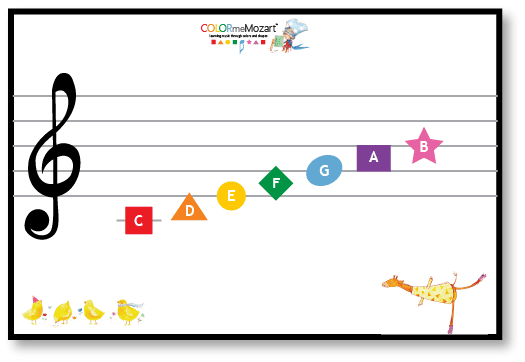 I recommend the guidelines below for successful music time each and every day:
Create a specific 'music area' in the classroom so students know that's where music happens, whether it's once a week or once a day.
Keep instruments separated but type. (e.g. drums, xylophones, shakers, etc.)
Plan the same format for each music lesson. Repetitive form helps students know what to expect and will be able to focus one new concepts music easier. (Singalong, review, new songs or notes, hands-on, goodbye song)
Invite a few students to demonstrate for class. (This gets then ready for recitals, performances and playing in front of their peers. It also encourages listening and supporting others in their successes.
Use a whiteboard with notes and songs. (This allows students to look up and learn together rather than have their heads buried in individual books.)
If students have their own instruments and workbooks, have them put them away after each lesson to learn how to take care of their instruments and books.

Schedule Music Into the Curriculum
The reason I bring this particular topic up is because oftentimes, music is unfortunately an afterthought. I don't mean to say that music isn't important to some teachers, only that they add music as an activity and not necessarily music education into their current curriculum.
We aim to make sure that everyone classroom has the opportunity to offer music education. Best of all, you do not need to know how to read, write, or play music. Incorporating music education should be open to everyone. Let us help setup your preschool classroom for music success!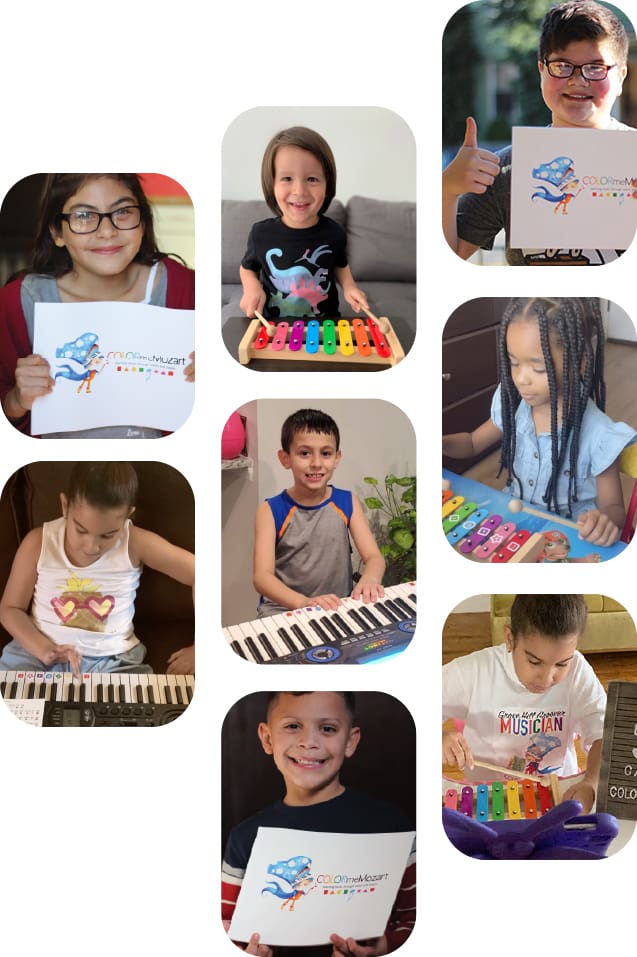 For more tips and help with music education, follow us below:


Ready to make your classroom into the ultimate music classroom? Click here for more info!