What is Color Me Mozart™?
Color Me Mozart™ is a music learning platform and curriculum for children ages 3-6. A complete music foundation is taught using shapes and colors making it natural for kids to learn how to read, write, and play with traditional music notation.
Additionally, we also provide music education solutions for special education classrooms.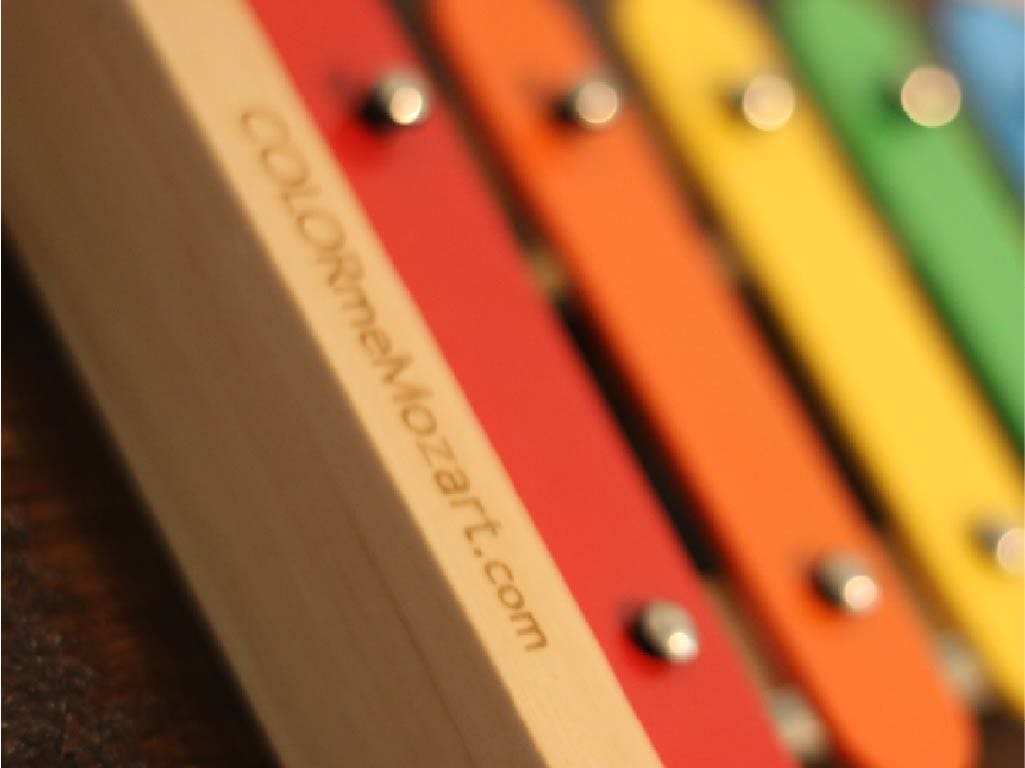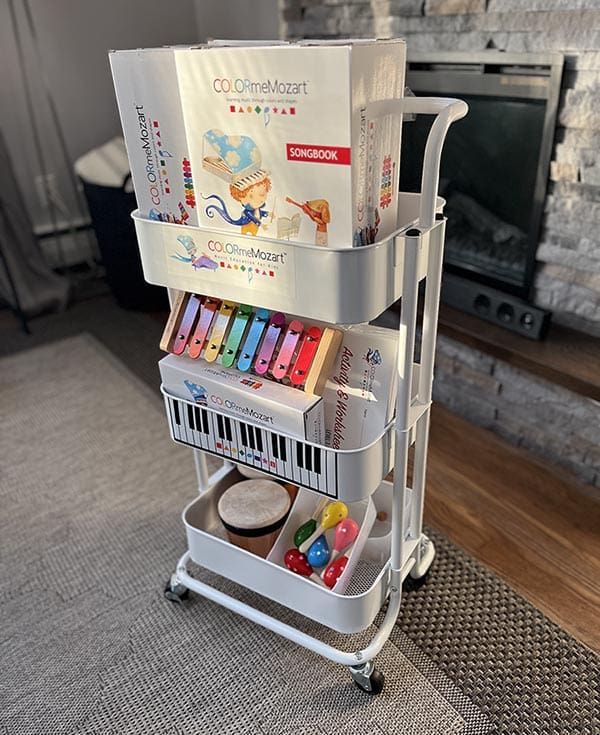 Color Me Mozart's mission is to take the joy of learning music and bring it to every classroom and home with an affordable and easy to use music learning system that can be implemented by any parent or teacher without prior musical knowledge.
Schools Using Color Me Mozart™
Click here to see a growing list of schools and programs using Color Me Mozart™ as well as the many countries that are bringing music education to their students.