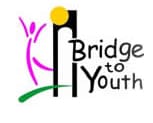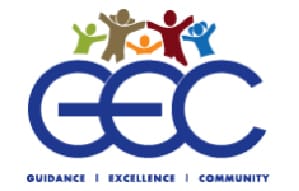 Bridge to Youth
Bridge to Youth is a community based non-profit organization whose purpose is to develop programs to serve the athletic, cultural and social, and artistic needs of young people and their families.
GEC - The Guild for Exceptional Children
In GEC's program, children are in a safe learning environment with opportunities to explore, create, and participate in engaging learning activities and to interact with other children and teaching staff. GEC builds on the strengths and diverse backgrounds of children and families.