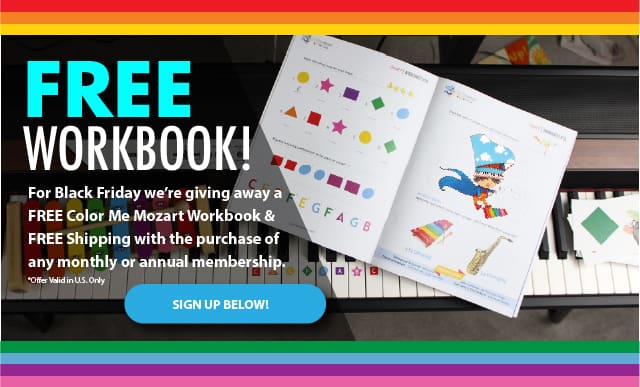 *Offer valid in U.S. only
Are you a teacher or parent wanting to bring music education to your kids or students?
We know it's not always easy to know where to get started when it comes to learning music. With so many YouTube videos, it gets overwhelming to know what to do next, what to practice and how to offer successful lesson plans to your kids or students.
We've solved all of that for you and created a success path for you to follow and offer your kids. Below you will find on which memberships is right for you. Get all the resources you need to make it a great musical year.

FREE 7-Day Trial Membership Includes:
Video Courses
Master Song List
Hello & Goodbye Songs
Daily Live Lesson w/ Q&A
Flash Cards
Full Library of Printables
Printable Stickers
Teaching Resources
Recital Posters

Monthly Access Membership Includes:
Video Courses
Master Song List
Hello & Goodbye Songs
Flash Cards
Full Library of Printables
Printable Stickers
Teaching Resources
Recital Posters
Daily Live Lesson w/ Q&A

Annual Access Membership Includes:
Video Courses
Master Song List
Hello & Goodbye Songs
Flash Cards
Full Library of Printables
Printable Stickers
Teaching Resources
Recital Posters
Daily Live Lesson w/ Q&A
2 MONTHS FREE