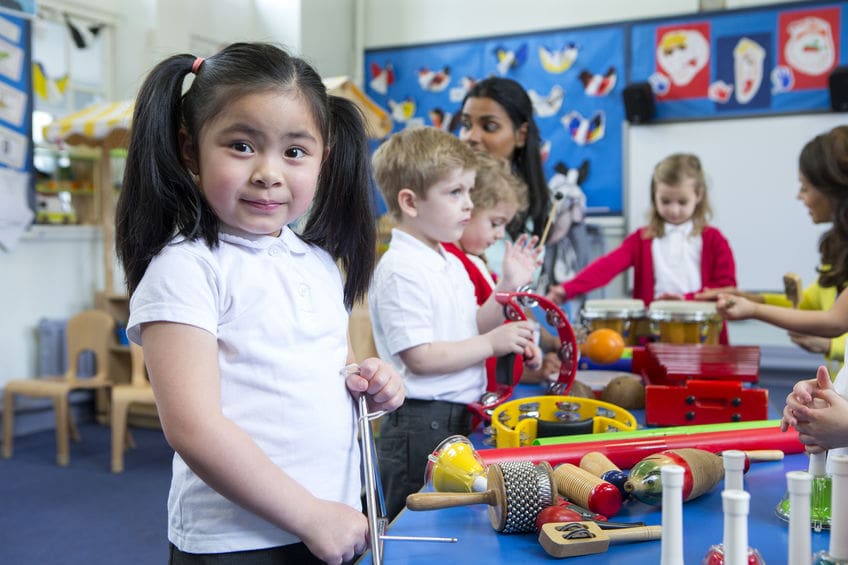 Music Classes Must Resume This Fall
We have finally arrived at the 'start' of the 2020 school year. It has been a crazy year to say the least. Every school in the world is debating their opening schedule and plan. With academics out in the forefront in terms of levels of importance, we must remember that music classes must also resume. 
When budgets are tight and school administrations are stressed, it is not uncommon for the arts to suffer the most cuts. I feel that this year being radically different, it is crucial to return to as much normalcy as we can. This includes resuming art, music, P.E., drama and other creative classes. 
Kids Shouldn't Miss Out
It is no secret just how important the arts are to a child's development. In a recent Let's Talk Music podcast, I go over a few different studies of just how beneficial music is to a child. Additionally, it provides a child and his family, a time of the day separate from all other stress. It unites with a common language that all can appreciate and share together. In these times, that has never been more necessary.
Music also benefits a child's social, emotional and cognitive development. These are key elements in a child's educational experience that cannot be overlooked or skipped over. Music needs to be a integral part of this year's modified remote/in-person learning environment.  
Special Needs Children Will Suffer Most
Many parents have been reaching out to me asking what will happen in the fall with music education for their children? Obviously, I could not ease their worries when it came to their individual schools. However, I reminded them that they could indeed have music education in their home.
Special needs families have a particular challenge when it comes to remote learning. Replacing therapists giving one on one sessions to their children is not an easy thing to replace remotely. Music, fortunately is a subject that can be shared with both parent and students remotely. That is why I created Color Me Mozart™, to provide families with an easy to implement music learning experience.