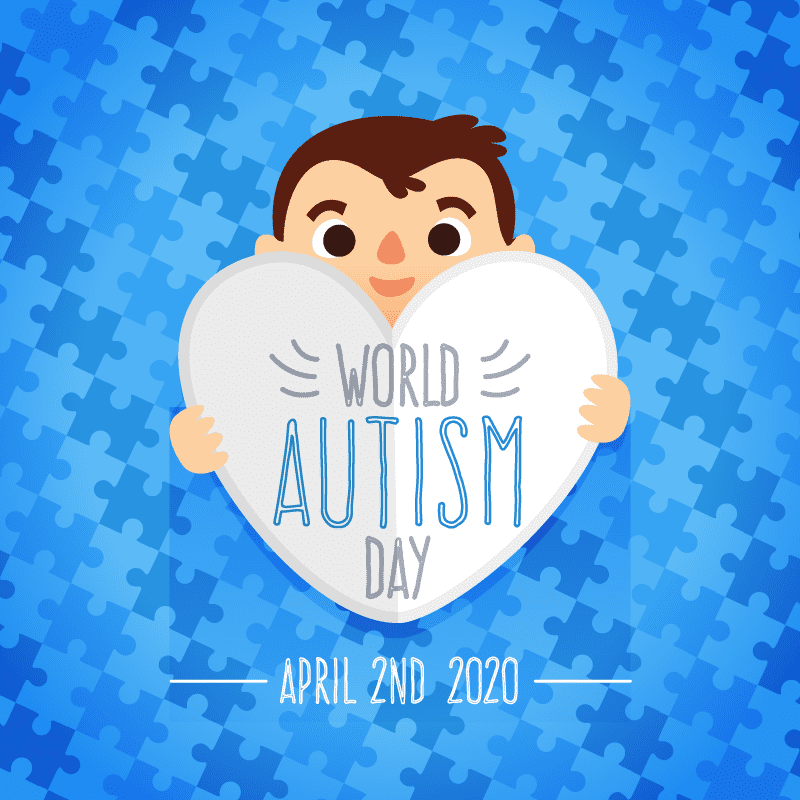 World Autism Awareness Day 2020
According to wikipedia, "World Autism Awareness Day is an internationally recognized day on April 2nd every year. It encouragies Member States of the United Nations to take measures to raise awareness about people with autistic spectrum disorders including autism and Asperger syndrome throughout the world."
Today marks such an important reminder of the work that still needs to be done to raise awareness. Sadly, when I was young, autism wasn't even a topic that was discussed. There were only one or two categories of special needs and that was pretty much it. I am grateful that there has been so much advancement with special needs communities. Specifically, I am glad to see that so much legislation has been passed to protect the rights of the disabled.
A Brief History of Special Education Law
For those that may not know, there were many laws passed that govern special education that are still in effect to this day. Those include The Rehabilitation Act, Individuals with Disabilities Education Act (IDEA), Family Educational Rights and Privacy Act, No Child Left Behind, and Americans with Disabilities Act.
These were all landmark legislation that protect the right of those with special needs and their families. Without them, the progress that has been made for the disabled community would bot have been possible. To read more about all of these landmark bills, click here.
How You Can Help
Today we specifically celebrate World Autism Awareness Day. For those that want to show your support for the autistic community and their families, you can help. The most important way to help is to spread awareness to those around you. Creating an environment of acceptance and inclusion is the most loving thing we could all do.
Schools around the world are working hard to create what we call the Least Restrictive Environment (LRE). That is to say, the most inclusive and beneficial learning environment for any child with a disability. Being part of that solution is a profound way to help.
If you would like to show further support for the austic community, consider donating to any of the wonderful charities below.
Final Thoughts
My students with autism are among those that have impacted me the most. Not just them as individuals but also the amazing families. The level of passion, advocacy and strength that these parents and families demonstrate is unparalleled.
You can watch some of my wonderful students here. I hope everyone reaches out to a family or person with autism today to show your support. Together we can make all the difference in the world.