Don't forget to subscribe to us on YouTube so you can get notified when new lessons are coming up.


Online Music Lesson | March 23 | Learning C, D, E Notes
Welcome to today's online music lesson. This is most certainly a surreal time for all of us and I hope all of you are safe and at home. Today we are going to do a lesson together covering the notes C, D, E for your preschoolers, kindergartners and first graders. Most importantly, all the parents as well! Lol! Learning music as a family is a wonderful thing and we can definitely have some fun together.
I've prepared a few worksheets below that you can download and print or send to your iPad or other devices to make it easier to follow along.
Printable Worksheets Below
---
Bring Music Into Your Home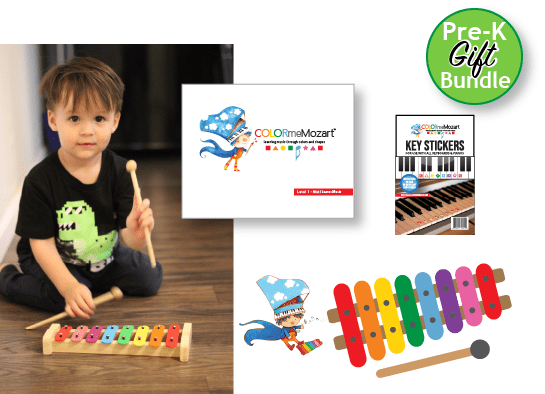 If you are ready to introduce the wonderful world of music to your child and family, the Little Mozart Music Set is the perfect choice. It comes with everything you need to get started including two Books, Xylophone, Stickers and a free membership of online support that will guide you every step of the way.