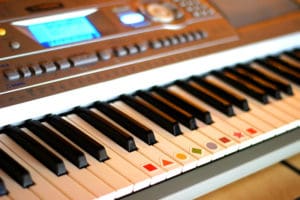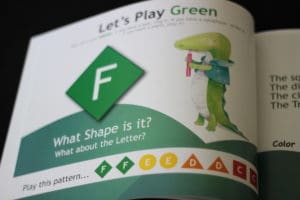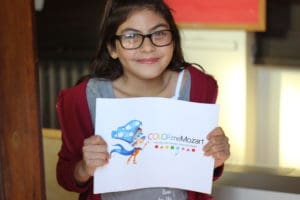 Easily Teach Your Child or Students Music & Piano!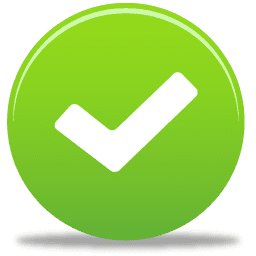 Beautifully illustrated music book that connects shapes and colors to musical notes on your piano or keyboard.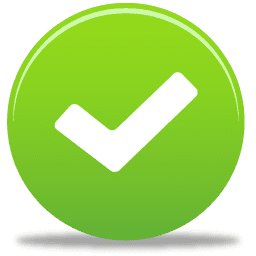 East to follow, step by step lessons teaching one note at a time.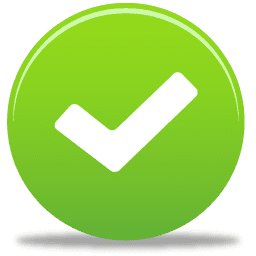 Your child will be able to play songs in just a few pages!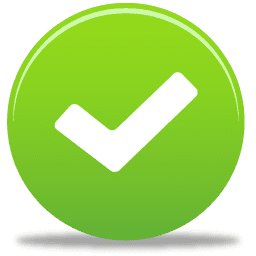 BONUS! 2 FREE sets of colorful stickers to attach to your piano or keyboard, making it super easy to follow along.
The Easiest Music and Piano Learning System for Your Young Child
The Color Me Mozart™ music and keyboard learning system is not only fun to use, but also makes adding music to your child or student's life a breeze.
With easy to follow steps, each page builds on each other to make sure that your child learns the basic of music using nothing more than shapes and colors. Music, like any other language is nest learned when we are young.
If you didn't know where to begin of how to offer your child a music foundation or get them started to learn the basics of piano or music, Color Me Mozart™ makes it easy and fun. The best part is that you will also learn how to play!
Check Out Some Sample Pages Below!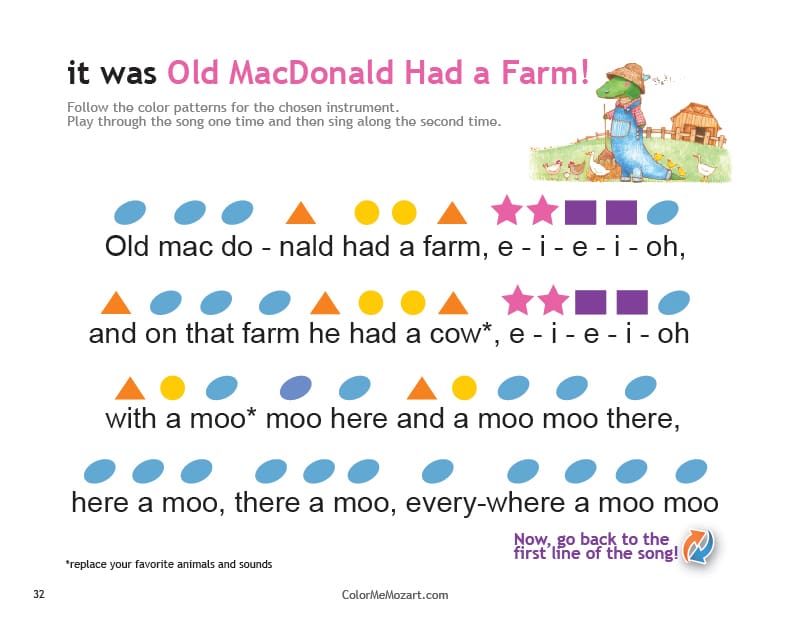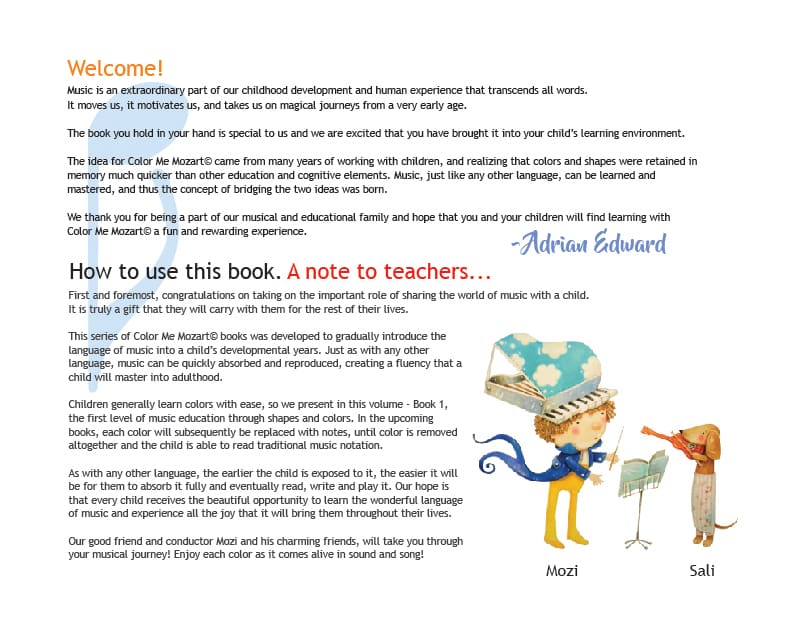 Read what parents and teachers are saying...
This book has made teaching my son how to play piano fun and engaging. It's also very simple to use. – Julia
Would highly recommend this book to anyone who wants to teach children music in a simple and interactive manner while also learning about colors, shapes, and letters. – Rosalia Abramova
The book was very colorful and engaging. It is a great way to help students begin to learn music. – Zi Wei
Bought this for my niece, and can't wait for her to start using it! Brilliant way to learn, and develop a love for music at a young age. -Fran G
I want to thank Mr. Adrian Edward; he taught my son piano, we are very happy, because my son is autistic and speaks very little, and it has been very incredible. -Rosa