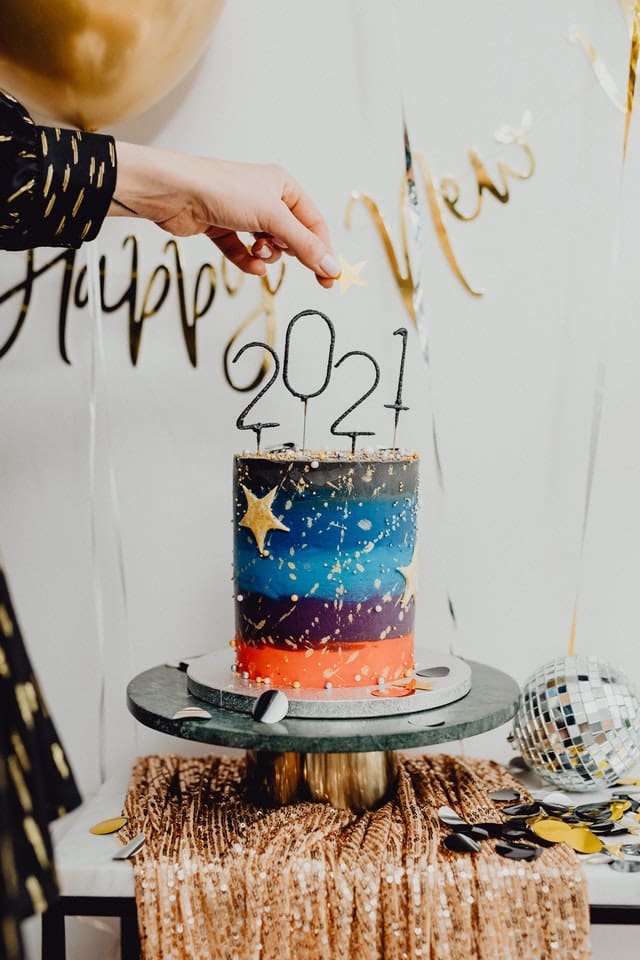 Music Soundtrack for 2020
As this more than surreal year draws to a close, it's a good time for some reflection. I have always made a habit of using this last day of the year for a healthy retrospective. I sit down with a journal and review goals met and what the music soundtrack was for 2020.
What we listen to has a big impact on our future memories. How many time have you heard a song you hadn't heard in years and you were immediately transported back in time? Complete with smells, memories and feelings? Music has that power.
Learning Music Creates Amazing Memories
In the same way that listening to music creates wonderful memories, learning music has the same effect. I still remember learning my first pieces on the piano like they were yesterday.
Sharing the joy of music education with your family is one of the greatest gifts you can give them. Make the new year one with even more musical memories by learning the language of music.
Music Highlights from the Year
Like everyone, I love listening to a lot of different styles of music. However, there are always some songs and pieces of music that show up on our playlists more often. This year, for me, was filled with Mozart, Ed Sheehan, John Mayer, Caleb Burhans, Dominic Fike, Harry Connick Jr., Amos Lee, and The Script.
Obviously, there are more artists and songs on this list but this represents a good portion of the music that made an impact. My students often introduce me to music and songs that I wouldn't have otherwise listen to. Artists like Dominic Fike were not on my radar. However I am so glad my students choose some amazing songs like 3 Nights.
My 2020 Soundtrack
Perfect – Ed Sheehan

Piano Concerto 23 K.488 – W.A. Mozart

Gravity – John Mayer

Down to Earth – Caleb Burhans

3 Night – Dominic Fike

With Imagination- Harry Connick Jr.

Dreamin' – Amos Lee

The Weight – The Band
Sultans of Swing – Dire Straits